Nyasa Big Bullets Reserves advanced to the ThumbsUp Southern Region Football League final following a 3-0 triumph over Fomo FC at the Kamuzu Stadium on Sunday afternoon.
Strikes from Franklin Titani, Emmanuel Saviel and Chikumbutso Salima completed an aggregate 4-0 win for the young Bullets to set up a showdown against Bangwe All Stars.
What happened
Throughout the opening half an hour the visitors did not allow us to take a shot on target, but Titani broke the deadlock a minute past the half-hour mark.
Released by Salima's lovely through ball, Titani, whose lone goal punished Fomo in the first leg on Thursday, rounded off the visitors' goalkeeper Sunganani Mponda in the box before guiding the ball into an empty net to make it 1-0.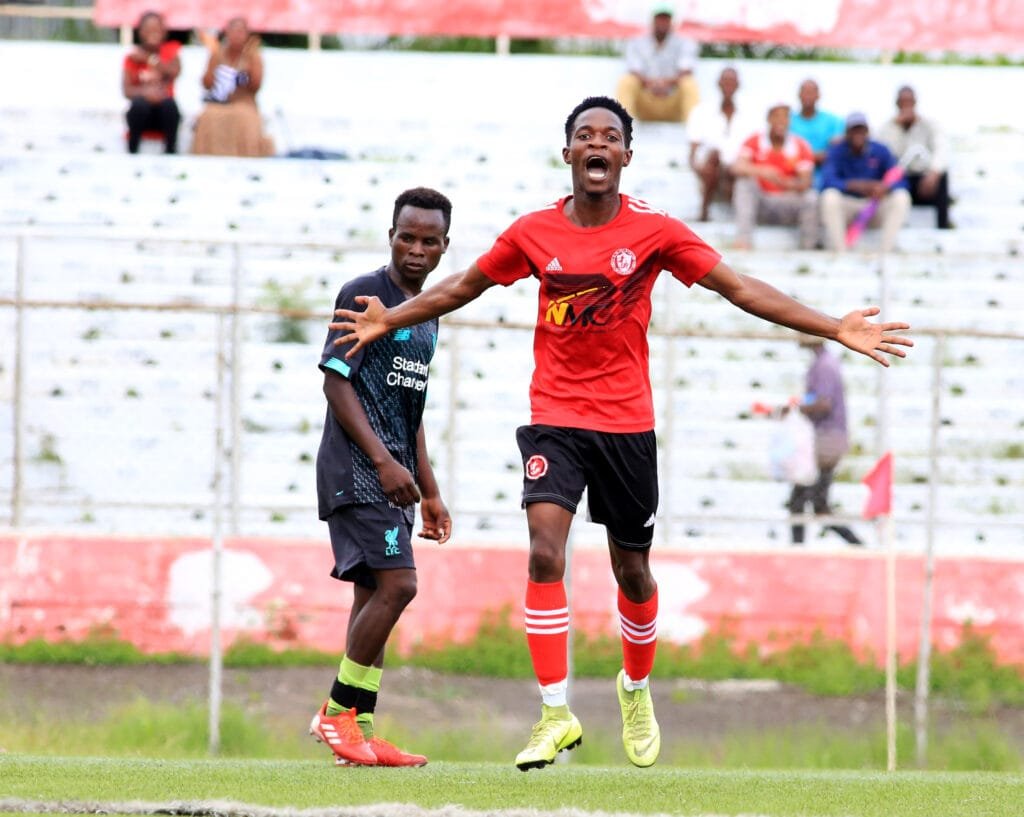 After going in front, the tempo rose in our play as we now managed to break the visitors' lines with a bit of urgency.
Salima eventually produced another fine attacking play when he dashed into the box down the left before releasing a cut-back pass into the area. Saviel finished emphatically to double our lead in the 43rd minute and the forward took his goal tally in the league to 23.
Deservingly our youngsters went for the half-time break with a two-goal lead, and 3-0 on aggregate.
As it has become his want in recent matches, coach Enos Chatama made his first substitution before the second-half restart. Hoping to increase our authority in the match, he introduced Lyton Chinong'one and Alex Tsamba, who replaced Titani and Alex Msiska.
Eight minutes into the second half, the under-pressure visitors were forced to put a bullet in their foot to pile up their misery.
An awkward back pass from Fomo's Oscar Manswaya to his central defender, Kumbukani Manto, landed in the path of Salima, who made them pay for that with a terrific run and a clinical finish to make it 3-0.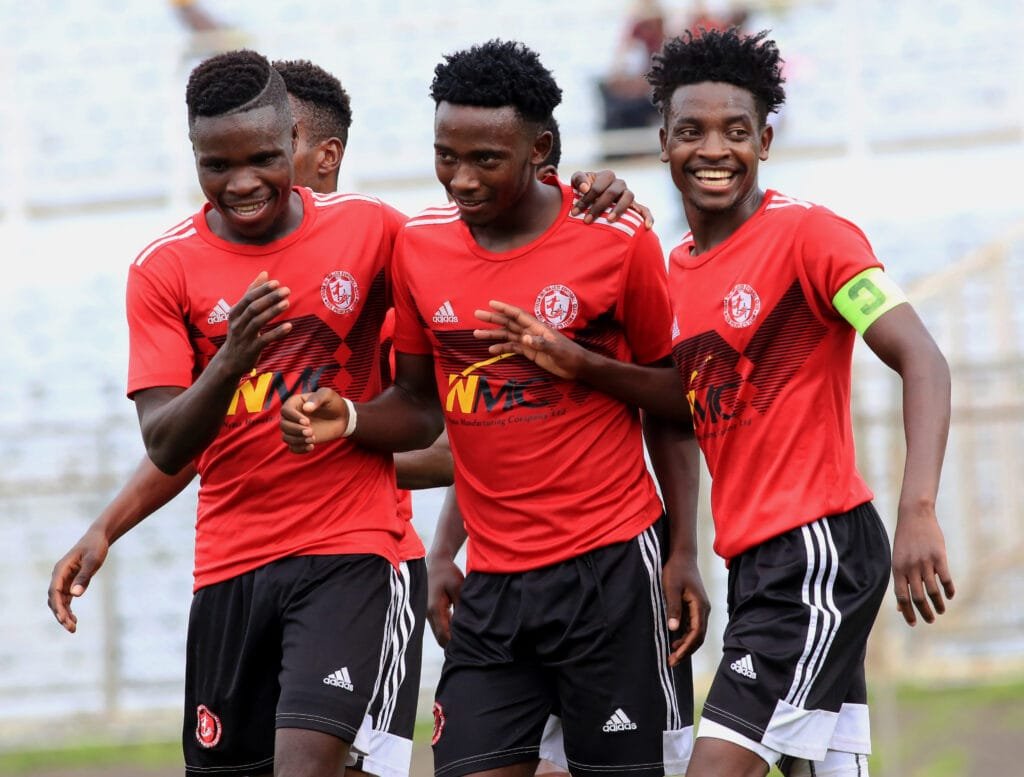 The visitors, who for more considerable periods, had not been allowed to cross the halfway line since the restart, almost pulled one back in the 75th minute but were denied by an excellent goal-line clearance by our centre-back, Mussah Bwanali.
Knowing the tie had gone beyond the visitors' redemption, Chatama replaced Bwanali and Salima with Happy Mphepo and Shukulani Goba, who went on to protect the lead until the end.
What it means
With today's victory, the defending champions set a date with Bangwe All Stars on Sunday in their fifth final of the season.
Having already completed a treble, our youngsters will now be vying for a quadruple this season before closing what has been a phenomenal campaign for them.
Enos Chatama post Fomo
"A very good performance from the boys, although we could have scored six or seven. We missed some one-on-one situations, something which is not good for the team. The boys played according to instructions. We never gave Fomo too much room to penetrate, we closed them down and scored clinical goals, which is good for the team."