Blessings Mpokera, Lanjesi Nkhoma and Patrick Mwaungulu have been nominated for the Hubertus Clausius Player of the Month award for July.
In all competitions, The People's Team accumulated 11 points from the five matches we played in July, scoring 10 goals and conceding only two.
Our July run in form saw us leading in the 2023 TNM Super League of Malawi standings as well as progressing to the round-of-16 of the FDH Bank Cup.
For the prime movers behind those performances, our technical panel picked the trio, who are into their second season with the first team since graduating from our reserves.
Here is a brief look at how the nominees fared in July.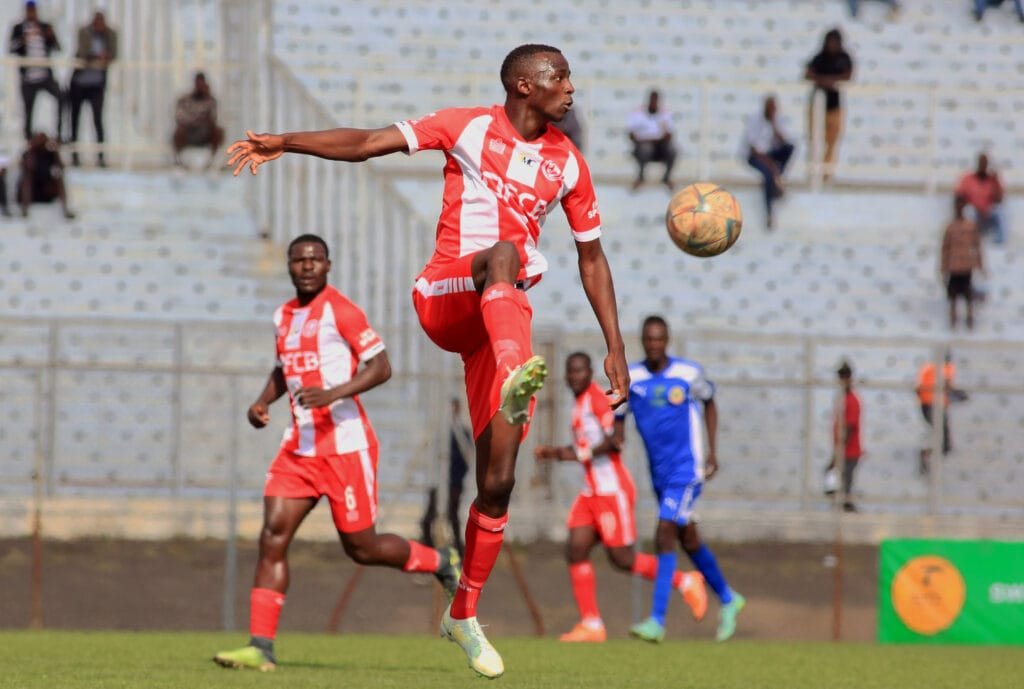 Blessings Mpokera
The towering young midfielder-cum-defender was simply one of the mainsprings for Maule in July.
He featured in all five matches we played last month and with super versatility, he impressed as a right back, centre back and in his natural position of a holding midfielder. To be picked by the technical panel comes as no surprise.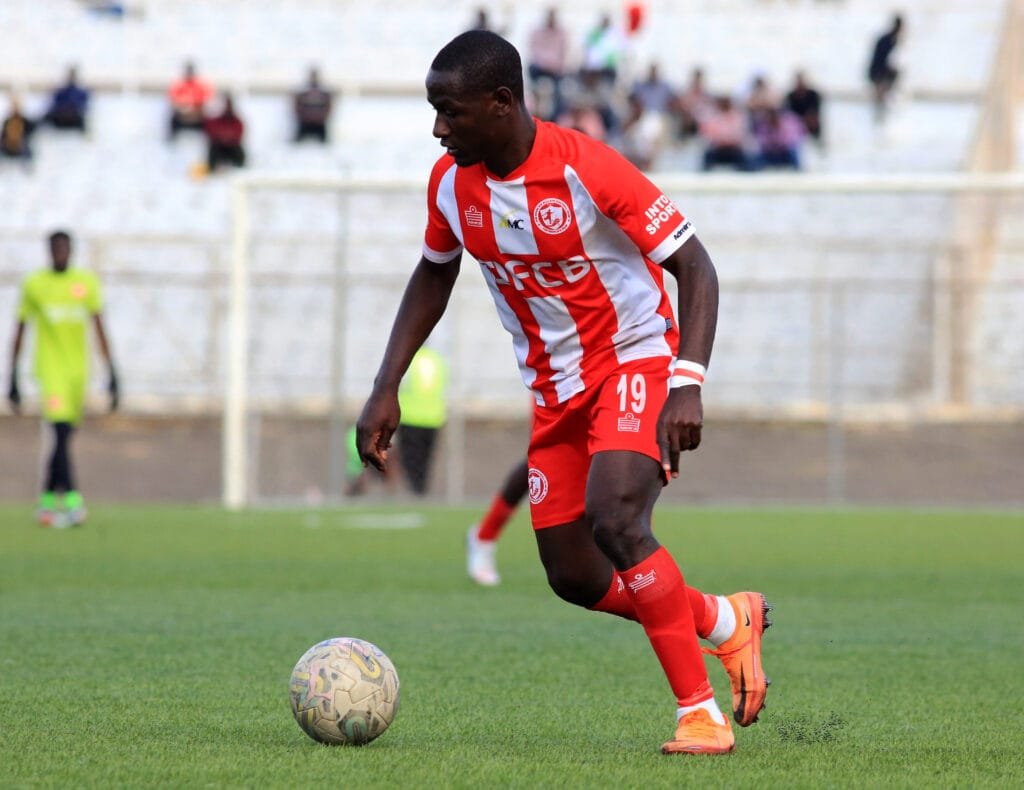 Lanjesi Nkhoma
It is proving to be a terrific season for the pacey and tricky winger and in July he was as well not shy to stand in the spotlight.
He was involved in three out of the five matches we played last month. Having featured in the goalless Blantyre derby on 1 July, Nkhoma missed the Blue Eagles and Dedza Dynamos games while away with Malawi at the COSAFA Tournament in South Africa where he was hugely outstanding.
He returned home with a bang as he was on the scoresheet when Bullets defeated Karonga United at home in what was the final league match of the month.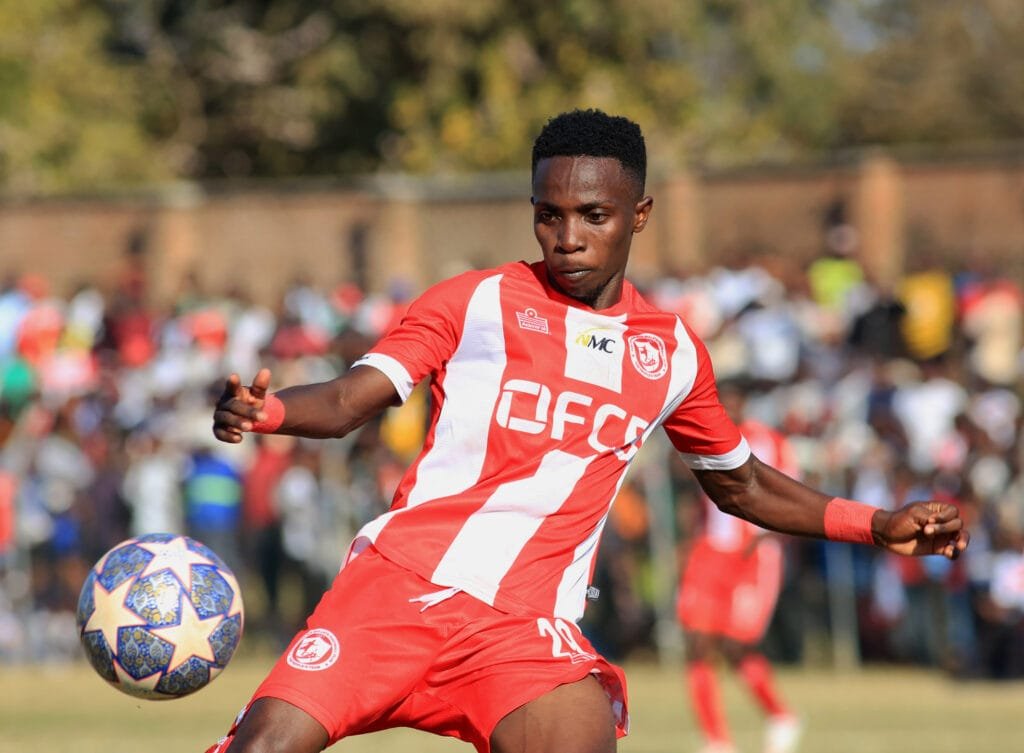 Patrick Mwaungulu
The last season's assist king had a wonderful July as well. As he was at the COSAFA tourney too, he could only make three appearances and out of those minutes, Mwaungulu scored a single goal which came during Bullets' 3-0 victory over the Southern Region Football League side Balaka FC in the FDH Bank Cup.
How to vote
Pick your outstanding performer by sending POM and the nominee's name to 441. Each SMS costs K50. The nominee with the highest votes wins the monthly award.