This weekend, Malawi will be brought to a standstill as cross-town rivals Nyasa Big Bullets and Mighty Mukuru Wanderers battle in the 2022 Airtel Top 8 Cup final at Bingu National Stadium.
Saturday afternoon's clash is the first final meeting between the two giants since the competition was launched in 2017.
The Blantyre derby is more than a game. It is a special occasion for players to create history for themselves, and facing their rivals in a cup final for the first time since 2017, Bullets players are excited to be part of history-making, especially considering that The People's Team is just one game away from completing a treble this season.
It is a massive game for both clubs, with plenty of pressure placed on the coaches and players in the build-up this week.
Here is what they had to say ahead of the biggest game in Malawian football.
Precious Sambani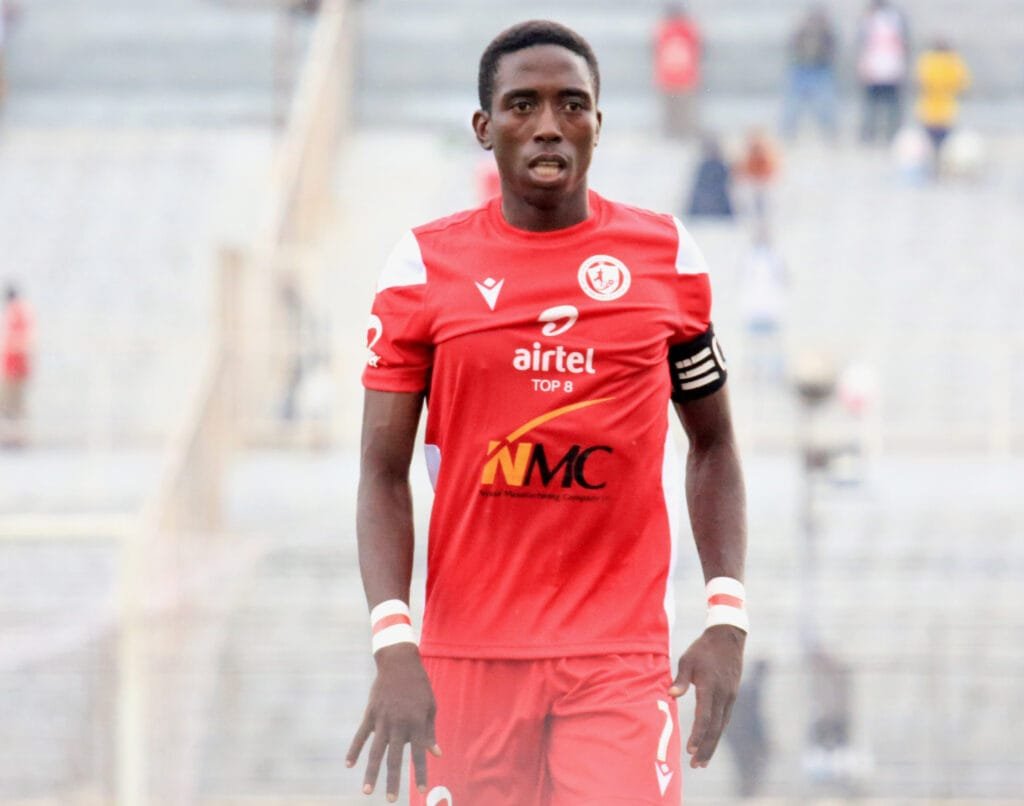 "The occasion is what it is, the derby is always going to be a special game, but at the end of the day, it's about winning the match. Pressure is always there; the stage is big. But as players, we are always ready to deliver and the fact that we are just one game away from winning a treble, we can't wait because we want to make our history."
Lanjesi Nkhoma
"It's a special feeling. We can't wait to go on the pitch and deliver for our fans. I have two goals and an opportunity to win the Golden Boot, so I will give it all for my history and the fans, even though the pressure is always there because it is different from any other game."
Chimwemwe Idana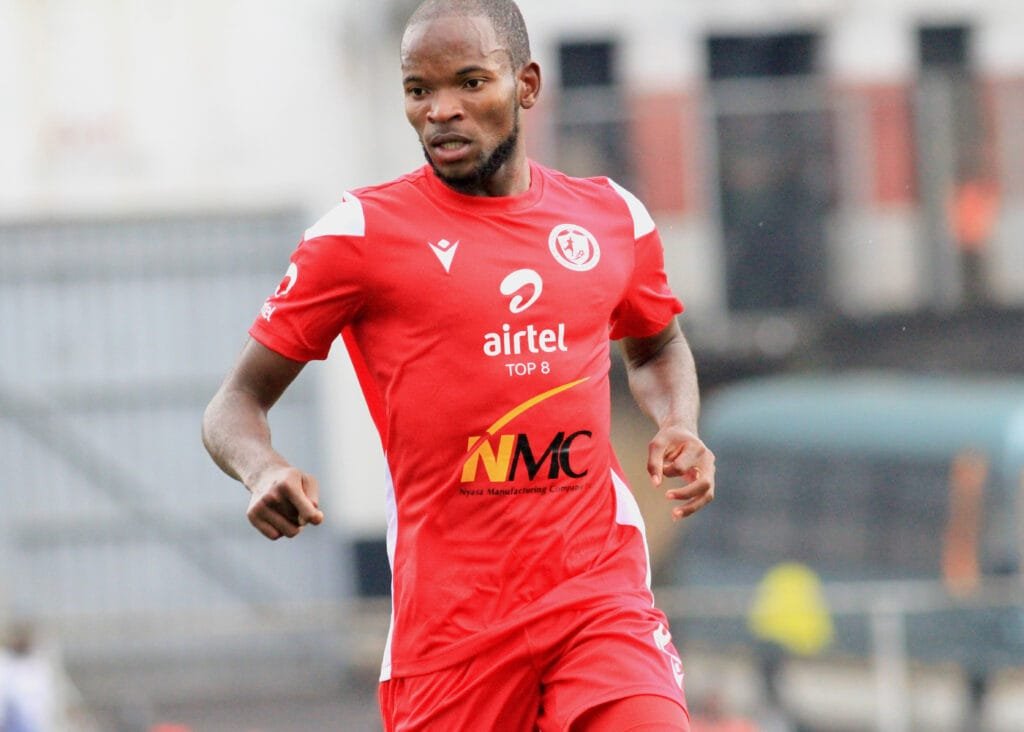 "We would love to finish the season with a bang by completing a treble. Honestly, it's a special feeling to play in the derby again, and this one is a cup final that has the opportunity to give us another trophy. Just like the rest of the players, I am looking forward to the game and giving our fans an early Christmas present."
Babatunde Adepoju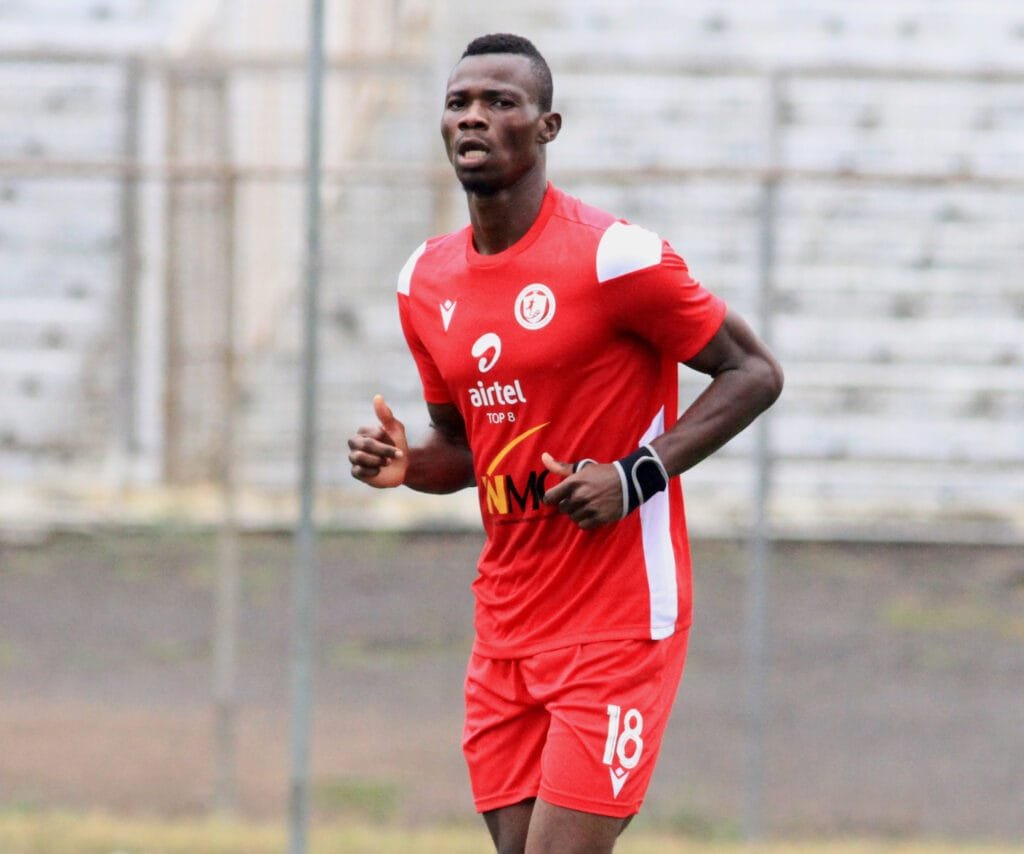 "We cannot think about the 4-0 win over our rivals [in the FDH Bank Cup semi-final] anymore, that is gone. The focus now is to win this cup. It will be a great feeling to win a treble because my name will be amongst players who have made history by winning all the trophies in a calendar year. But it's about the team. On winning the Golden Boot, I would be happy to retain it, but most importantly, let's win the game first and the individual accolades will follow."
Gomezgani Chirwa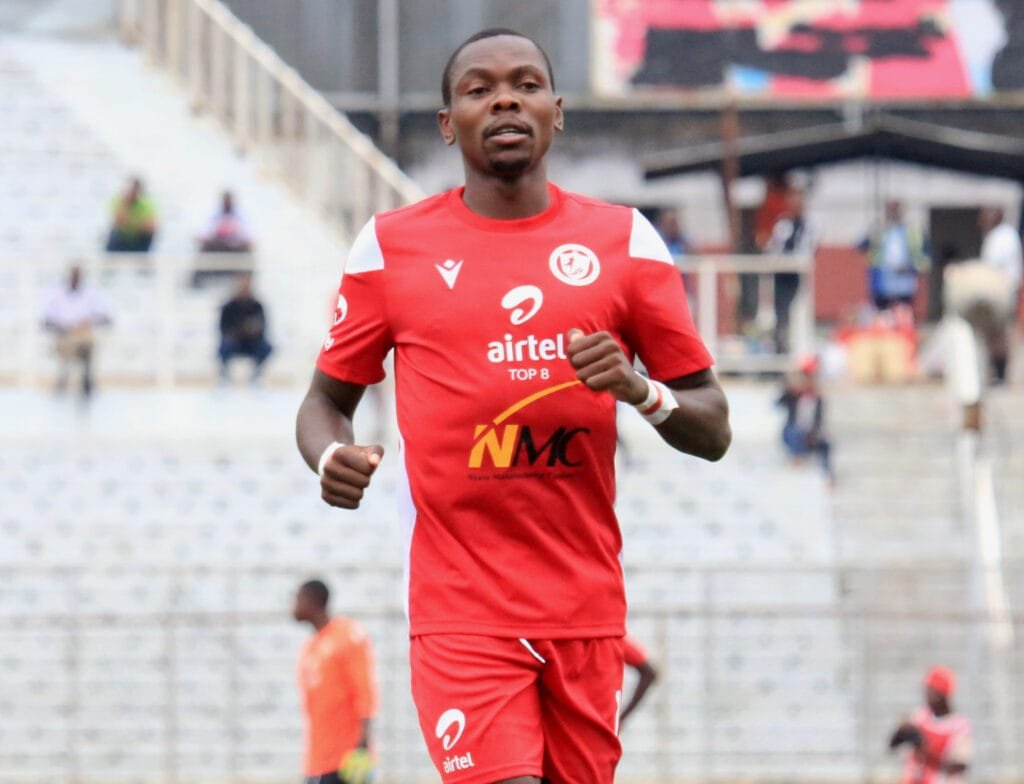 "It is a big occasion for us as players and the fans, but I have to perform in every game I play. It is not like I will do anything differently because it is the Blantyre derby. The pressure is always there when you play for a big team like Bullets. Not only for me but for everyone, but we are ready to make history and we are very optimistic of doing well to make our fans, who have been very supportive, very happy."